WE PROVIDE CREATIVE AND MODERN DESIGNS
Do your Best and be a Part of Us.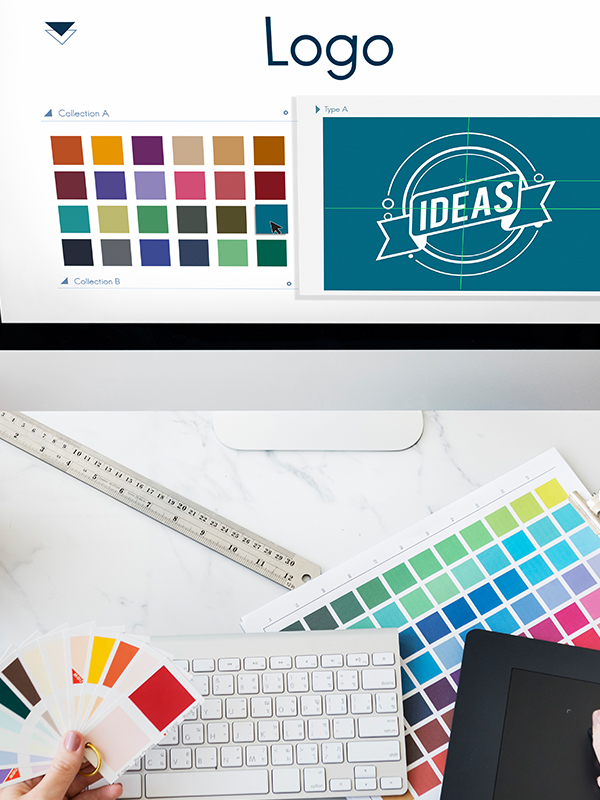 Ania Creator is a leading branding agency specializing in custom logo designs and crafting aesthetic brand identities.
We aim at providing our clients with professional yet niche related branding services targeted at turning their audiences into clients.
We believe in building unhackneyed identities for our clienteles across the globe with illustrious custom logo design assistance with high credibility.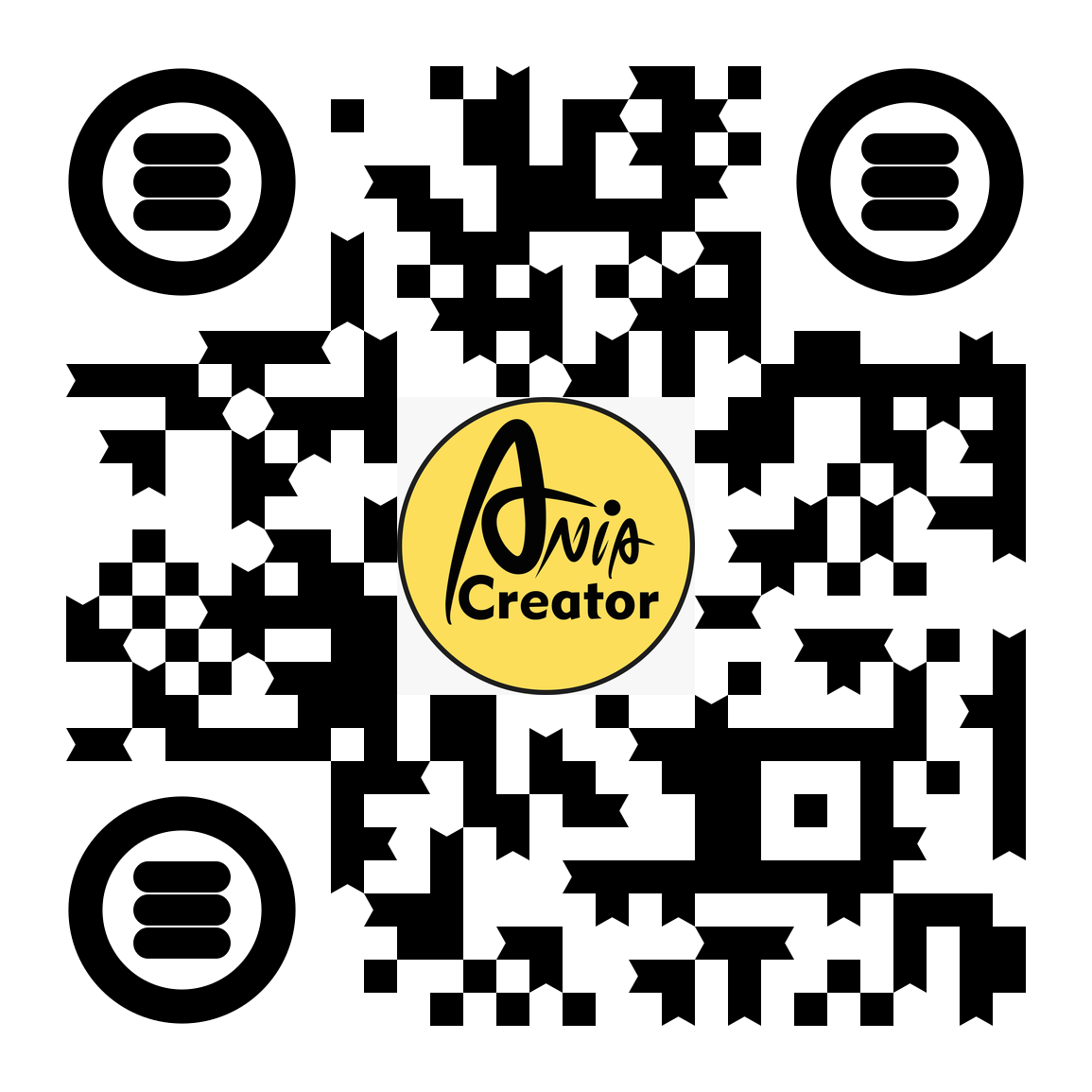 Create your customized QR Code with your Logo.
A custom QR Code is a unique branded appearance of a QR Code. With customization options like varying colors, patterns, and background, or adding a logo and CTA frame, one can design a unique QR Code that represents the brand.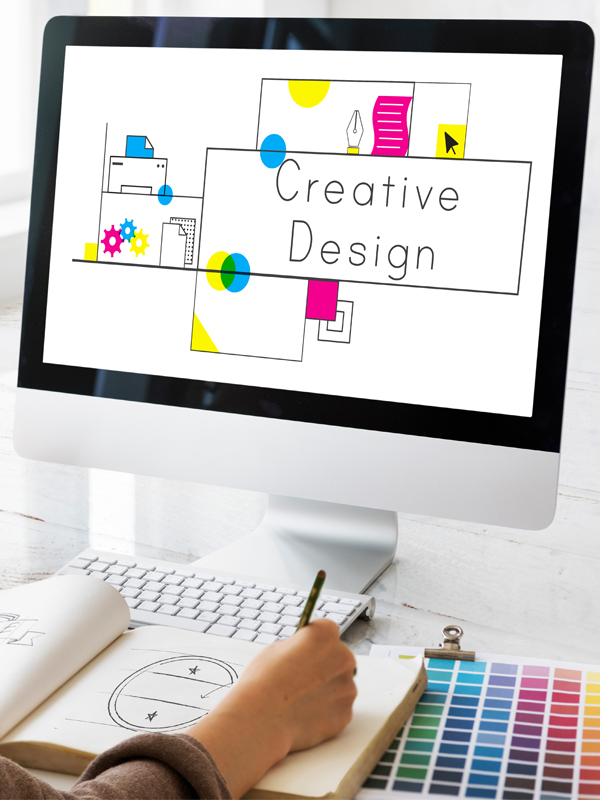 Create everything from posters and billboards to packaging, logos and marketing materials.
Using elements such as shapes, colors, typography, images and more to convey ideas to an audience.
We create best marketing material designs including, label, flyers, signage, packaging, and everything that can make an impression of your brand.
Do your Best and be a Part of Us.
Income earned by Industry Creative.
hAVE ANY PROJECT IN MIND?