Ania Creator Marketing Agency is dedicated to providing a creative and collaborative work environment where talents can thrive. The agency values innovation, teamwork, and growth, making it an ideal place for professionals seeking a dynamic marketing career.
The agency offers mentorship, cutting-edge tools, and a diverse range of projects that help employees expand their skills and make a meaningful impact.
Ania Creator Marketing Agency offers a wide array of roles in areas such as digital marketing, content creation, data analytics, and project management.
The agency's culture is built on collaboration, creativity, and mutual respect. It promotes work-life balance, offers flexible hours, and organizes team-building activities to ensure a supportive and enjoyable work environment.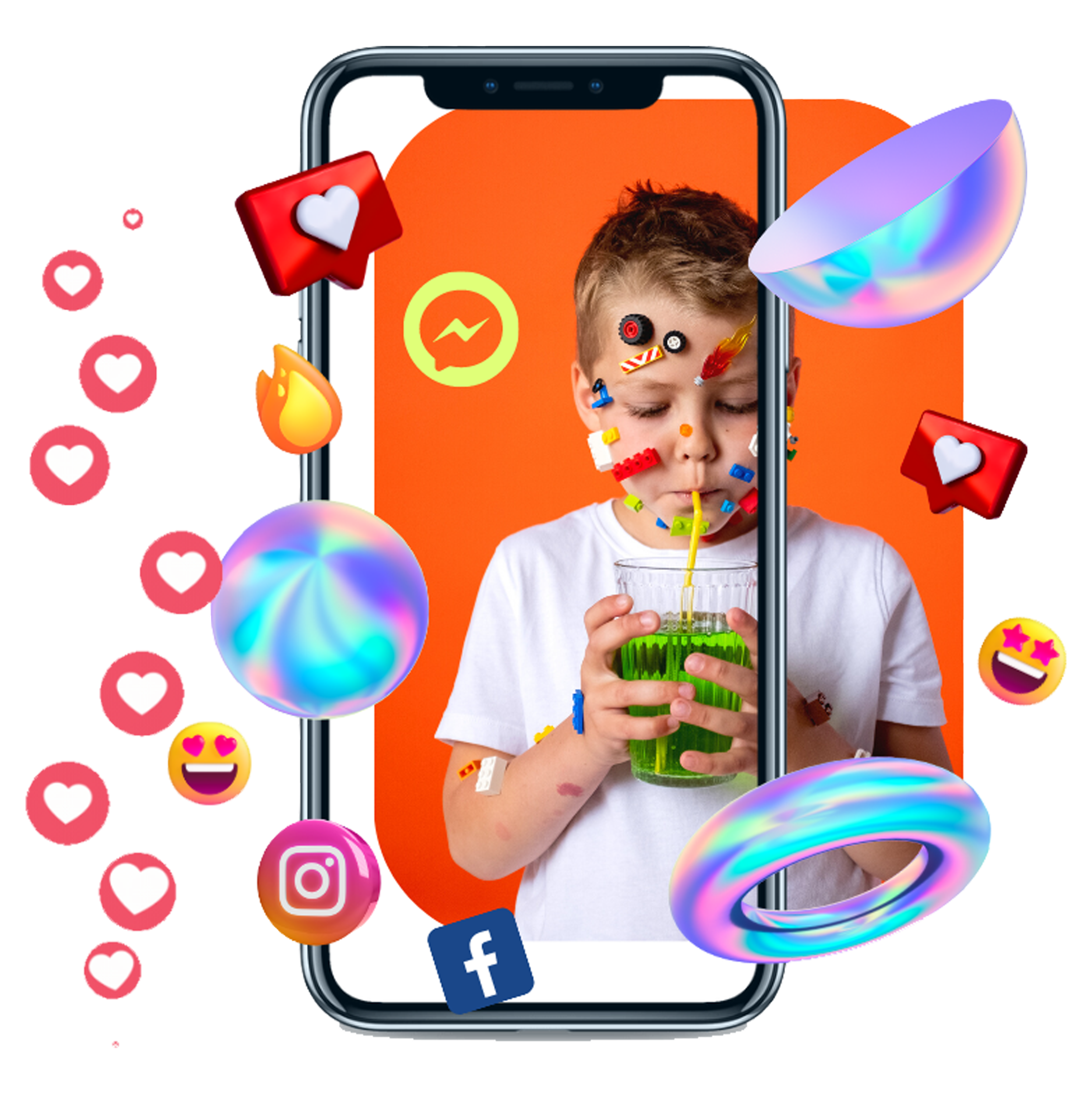 We Look Forward to Getting to Know You Better!